HELLO
MY NAME IS
MICHAELA WUNSCH
Only who touches
can also comprehend
M y passion for movement, nature and health had a decisive influence on my professional career.

I want to touch with my hands and my heart.
---
CAREER from sports and gymnastics teacher to physiotherapist to alternative practitioner to body therapist, with my current focus on osteopathy & bodywork according to Friedrich Wagner®.
PROFESSIONAL EXPERIENCE
My path of experience began in 1992. After completing my physiotherapy training, I was allowed to learn from experienced colleagues as a freelancer. My next station in life was Switzerland, where I worked in the high mountain clinic in Davos with children and adults mainly in respiratory therapy. For my current work, the next professional station, the University Children's Hospital in Freiburg, has influenced me the most. Working with premature babies and pregnant women in the maternity ward was very enriching for my later work as an osteopath.

To gain global impressions, I traveled the world for 1 year. After my
World tour
the decision matured in me to set up my own practice. Since then I have been working as an osteopath and certified paediatric osteopath in my own practice in Darmstadt. My profession has become my vocation.
Physiotherapist
---
Completion of training as physiotherapist & sports gymnastics teacher
Naturopath
---
Licence to practise alternative medicine
Osteopath
---
Completion of the 5 year training as an osteopath in the College Sutherland
Body Therapist
---
Completion of the training as a body therapist at the Wagner Institute
Irlen screener
---
Completion of the Irlen Screener training - Irlencenter Schweiz
THERAPY with a holistic APPROACH
It is very important to me to always give my patients the best and to always be up to date with the latest scientific developments. For this reason, I invest a lot of time and money in further training every year. Only in this way can I succeed in combining osteopathy, science and research into a unit that offers the patient the best possible care from a holistic perspective.
Your life story and current life circumstances are important clues for me to understand your symptoms holistically. The non-judgmental perception of your personality is the basis for my treatment.
Mindfulness, openness and silence are important for me. It is less about the mere treatment of your symptoms, but about addressing you as a whole person and learning to understand together with you what the cause of your symptoms is.
OSTEOPATHY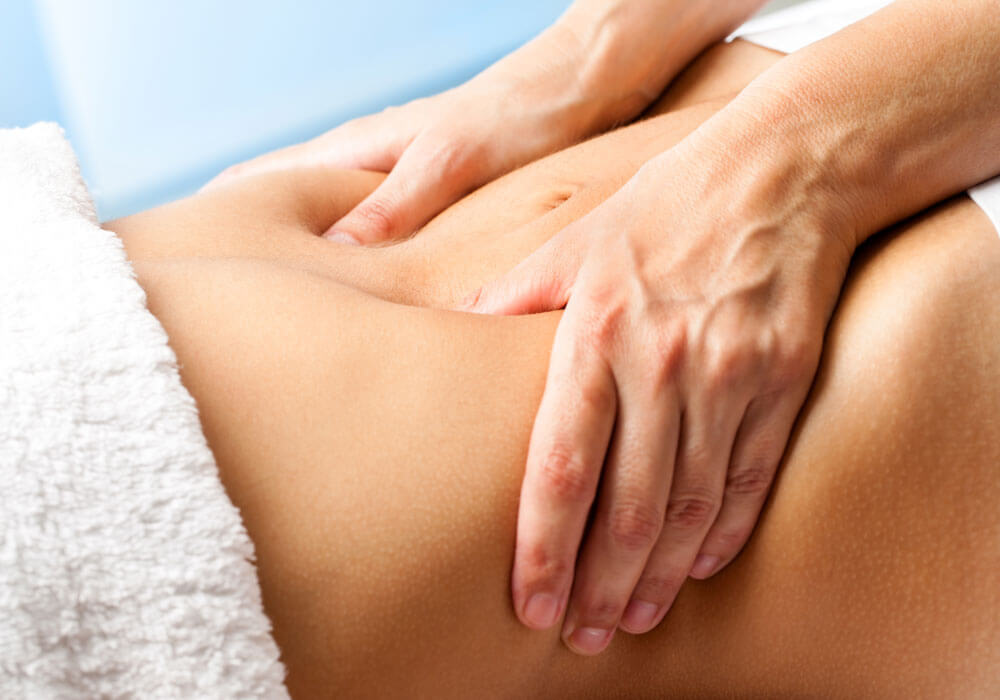 BODYWORK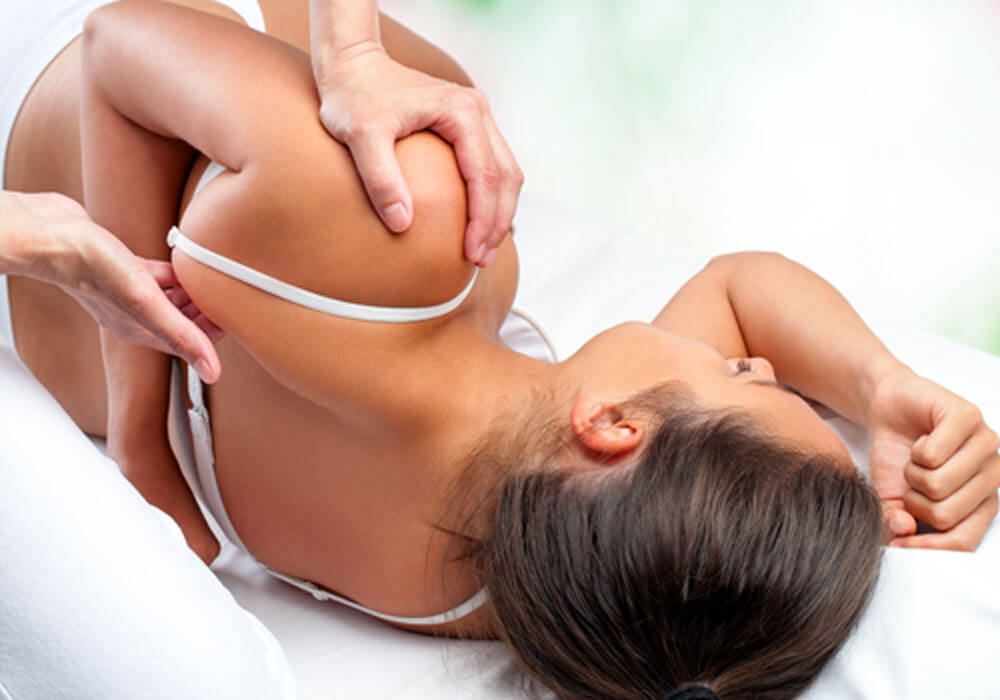 IRLEN SCREENING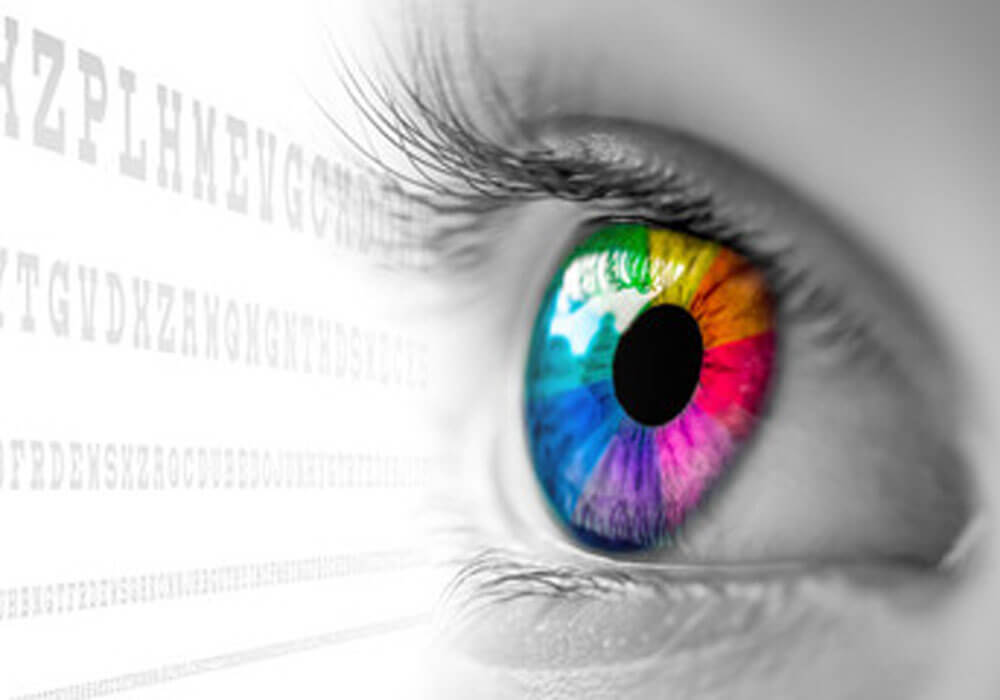 OSTEOPATHY
"Life is movement, movement is life" that was and is the guiding principle of osteopathy according to Taylor Still.
With the help of osteopathy, blockages can be released in a gentle way. From the newborn to the very old senior, tensions are released by touching with my hands and the life energy flows unhindered through the body again.
Infants60%

Screaming Babies72%

Pediatric osteopathy60%

Adults & Seniors47%

before, during, after pregnancy47%
BODY WORK according to F. WAGNER®
This new therapy was developed in over 20 years of intensive research work by Friedrich Wagner. Bodywork according to Friedrich Wagner® can be used as an accompanying aid to activate the self-healing powers for the following symptoms.
Diseases of the musculoskeletal system (scoliosis, sciatica, tension)
Diseases of the rheumatic system
Diseases of the internal organs (digestion, respiration, detoxification)
Learning and concentration disorders, defective vision
Exhaustion syndrome (Burn Out)
psychosomatic complaints (excessive demands, sleep disturbances, restlessness, etc.)
Neurovegetative diseases
Virtual Stress - IRLEN SYNDROME - IRLEN SCREENING
Visual stress can have many causes and lead to complex complaints, such as dizziness, headache, concentration difficulties, reading and writing difficulties, night blindness, light sensitivity. The above-mentioned complaints can also be triggered by a visual perception disorder, the cause of which lies in a hypersensitivity to one or more frequencies of the light spectrum. This visual perception disorder is also known as Scotopic Sensitive Syndrome or IRLENSYNDROME.
I have completed my training as an IrlenScreener and may perform Irlen Screenings to work with you to test out the color film that may alleviate your perceptual disorder.
Astonishing results - on the subject of Irlen's syndrome
12 - 14 % of the total population suffer from Irlen syndrome. Even gifted and good readers can belong to it. Symptoms such as headache, exhaustion, lack of concentration, sensitivity to light indicate this.
46% of people with specific learning and reading problems suffer from Irlen syndrome. This often includes dyslexic, authist.
33% of people diagnosed with ADD and AD HD suffer from Irlen syndrome. This includes the group of children and adolescents with conduct disorders.
55% of people after craniocerebral trauma, head injury, concussion or whiplash suffer from Irlen syndrome after their accident.